Canada Wide Communications first started renting radios in 1981. Over the years we have grown to become Western Canada's premier Motorola Solutions radio provider along side our sister company, BC Communications Inc, our sales and service division. Our diverse rental inventory and technical ability allows us to accommodate almost any request or application requirement you may have. Always taking the time to understand the unique requirements of the various opportunities, and growing hand-in-hand with the industries we serve, has allowed us to continue to be a trusted and capable partner to our valued clients.
Moments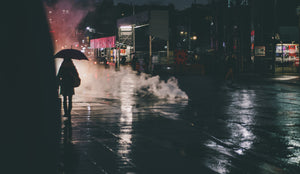 Serving the Film Industry
Canada Wide has been the trusted choice for hundreds of film productions throughout British Columbia & Western Canada for 40+ years!
Ronald McDonald House
Canada Wide Communications & BC Communications make an annual donation to exclusively sponsor the  "Chesterman Beach" room at Ronald McDonald House.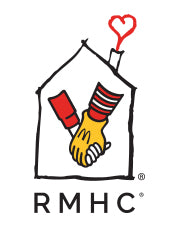 New Facilities
Canada Wide along with B.C. Communications purchased two new units to operate out of in 2014. In 2019 a third unit was acquired to allow for the expansion of our service department.
Seymour Repeater Upgrade
To allow for better long distance coverage throughout the Lower Mainland, we increased our Seymour Digital Repeater capacity by 50% to better serve our customers!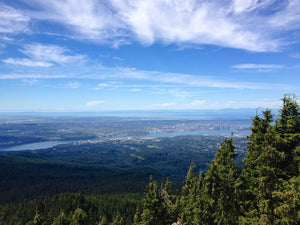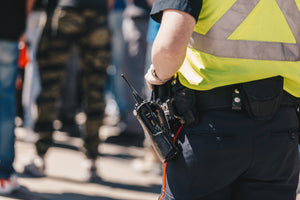 New Equipment
We continuously add new CP and XPR series radio inventory, chargers, headsets in order to aid our growth and better serve our customers with the newest and most up to date equipment possible.
Me-N-Ed's "TEAM FOX" golf tournament for Parkinsons
Canada Wide has aided in sponsoring the "Team Fox" golf tournament!